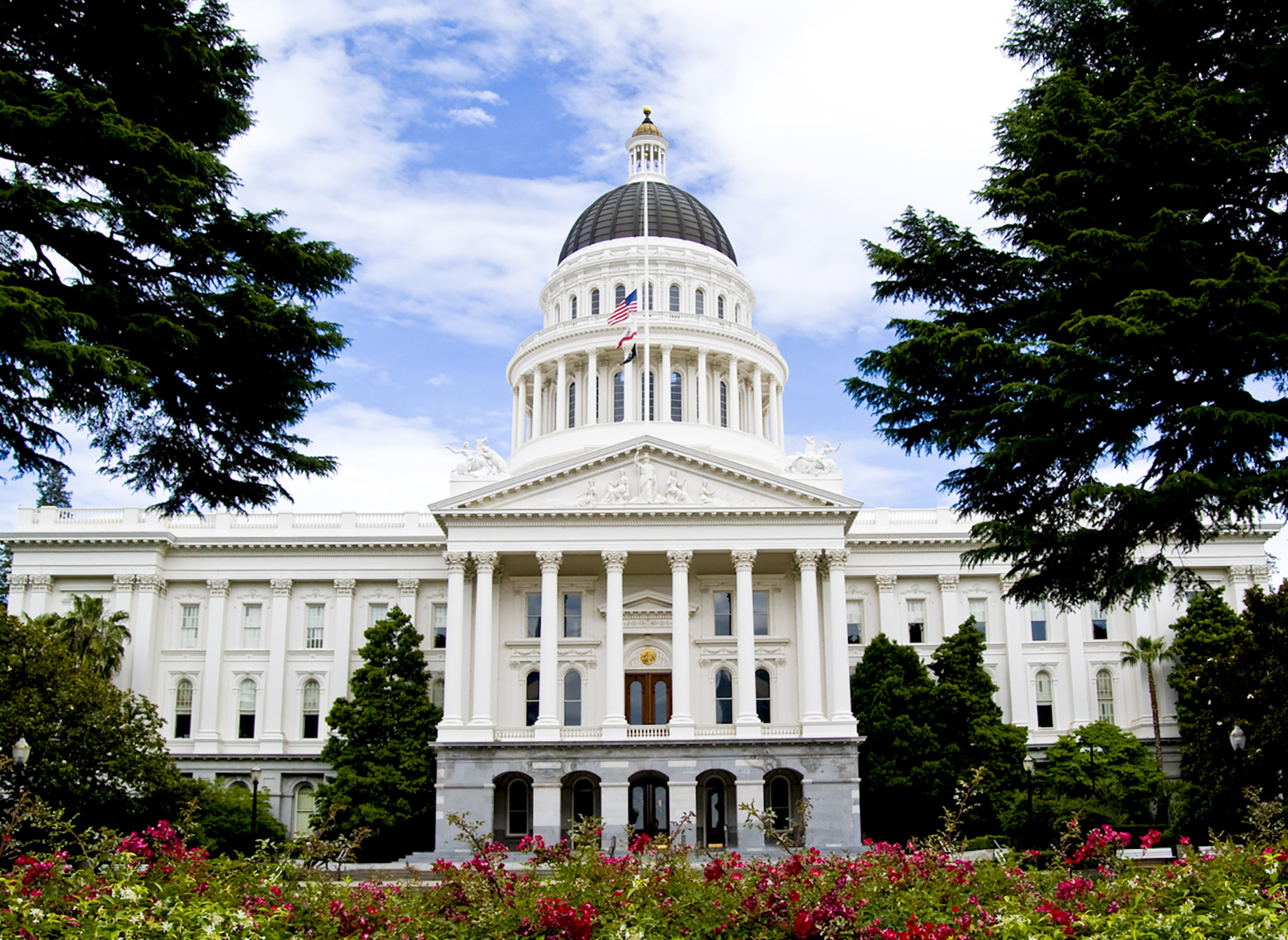 Welcome
That's a wrap on the 2021-22 Legislative Session.
The end of session gives me an opportunity to spend more time in the place that I love most, my district, meeting with and hearing from constituents.
It is also a time to pause, reflect on the previous year, and envision what's to come.
Before I continue, I realize that 40% of you might be wondering "who is this guy, and why is he sending me an email?" My name is Marc Berman, and I am your new California State Assemblymember. For the past six years, I had the honor of representing the 24th Assembly District. Based on redistricting after the 2020 Census, the boundaries and the number of my district have changed, and I now represent the 23rd Assembly District and, for the first time, the communities of Campbell, Saratoga, a portion of west San Jose, and the San Mateo County coast from north of Half Moon Bay up through Pacifica. The new district also encompasses 60% of my constituents from the prior district, including Mountain View, Los Altos, Los Altos Hills, Palo Alto, Menlo Park, Atherton, Woodside, Portola Valley, and the San Mateo County coast from Half Moon Bay south through Pescadero.
While it is bittersweet to no longer represent some cities that I came to love during my first six years in the Assembly, I am excited to get to know the residents of the new communities I now represent, as well as the issues you care about most.
This newsletter includes an update on my work in the Assembly over the last year. I am grateful for the trust you have placed in me to be your voice in Sacramento as I work to deliver for our community.
In this newsletter:
Wishing you and yours a safe and festive holiday season.
Sincerely,



Marc Berman
Assemblymember, 23rd District